1. Inferred Ray resistance fabric made of 100% Combed Cotton.
2. Inferred Ray wave band from 700nm to 1200nm.
3. Fabric weight160-170g/m2.
4. Fabric width: 150-160cm.
5. Fabric weave: Bird Eye
6. Fabric strength: High strength according to ISO 13934-1; 197N; 146N;
7. Burst Strength: 282N
8.Pilling : 5,000cycles 3-4
9. Diameter of the moisture diffusion surface >20mm.
10.Used for military T shirt.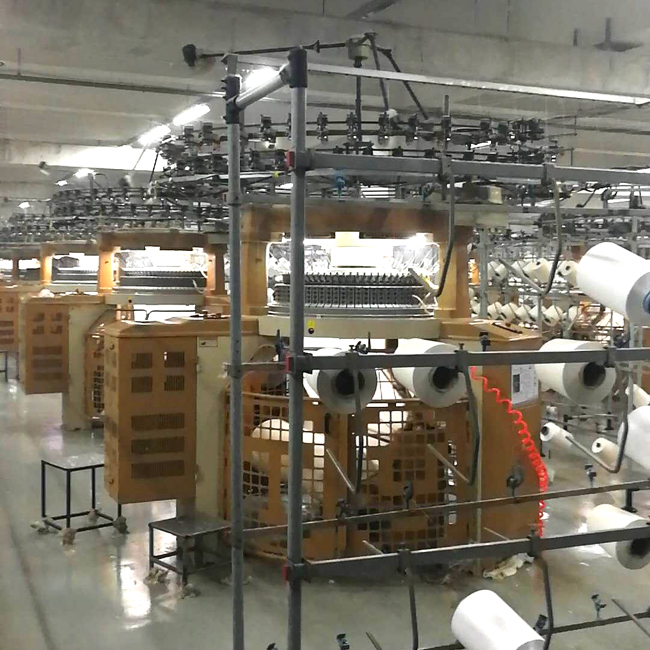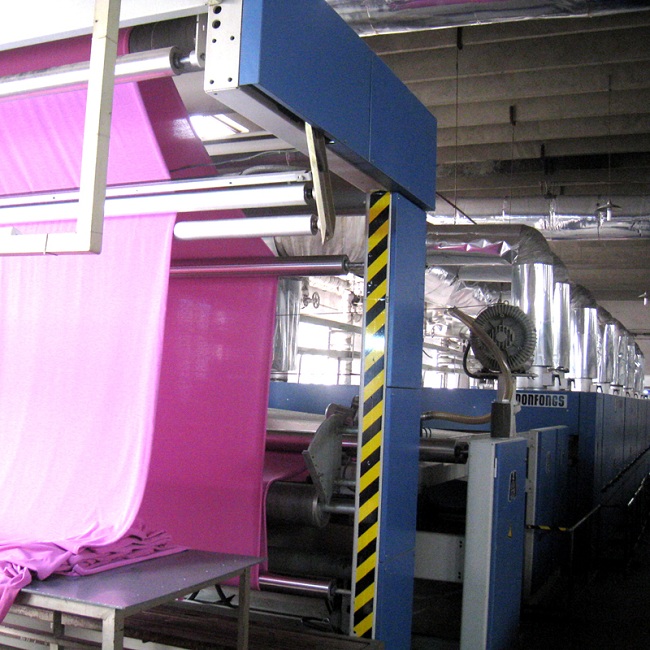 ---
Previous:
Bamboo Home Textile
---