Product Detail:
1. Made of 70%Cotton, 28%Polyester and 2%Elastican, initial blended.
2. Inferred Ray wave band from 500nm to 1200nm.
3. Inferred Ray resistance continuous valid after 30 times' washing.
4. Fabric weight from 230g/m2.
5. Fabric width: 155cm.
6. Fabric weave: Rib stop.
7. Fabric strength: High strength according to ISO 13934-1; ISO 13937-1; ISO 13937-2
8. Pilling test: According to ISO12945-2 3000 cycles Grade 4-5
9. Abrasion test: According to ISO12947-1-2 >30,000 recycles.
10. Elasticity test: According to UNE EN 14704-1, Elongement >15%, recovery after 1 minute >95%.
11. Extension function: Can be made to water resistance, Teflon, UV proof, antistatic, with elastic, anti-bacterial, anti-mosquito.
12. Test report for inferred ray resistance is available.
Application/End Use :
Used for military combat uniform 
Production and Test Details: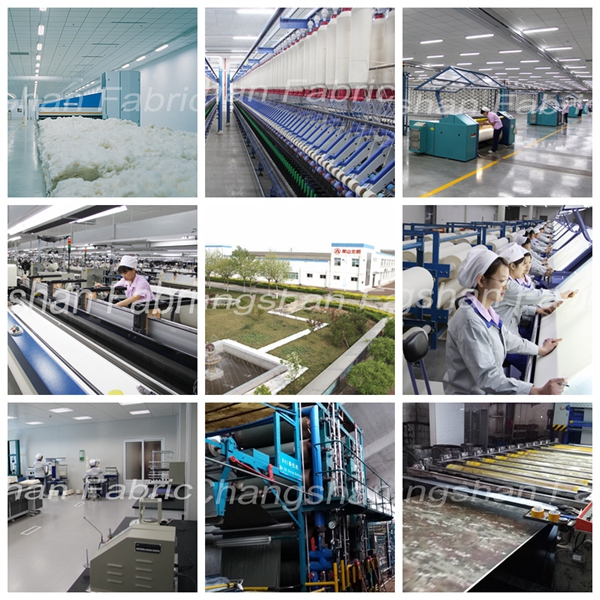 Professional Test Report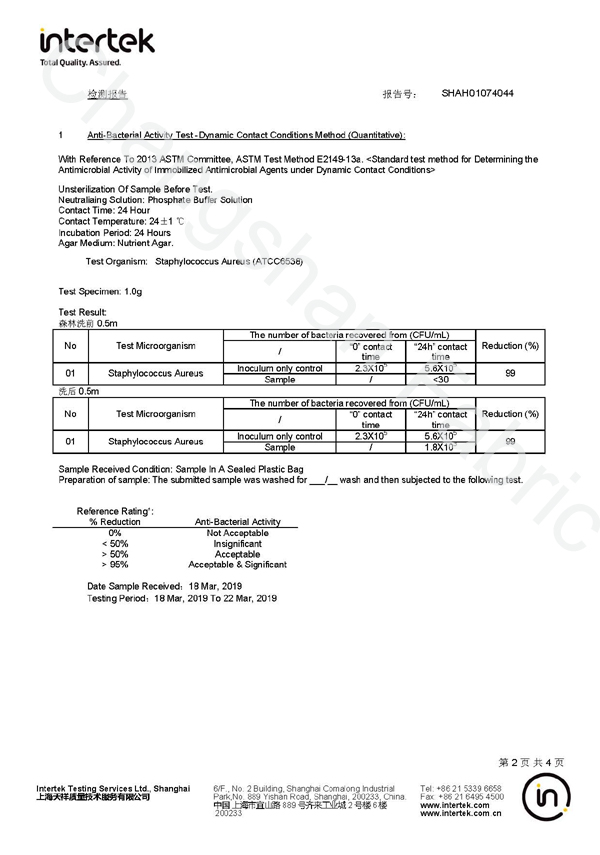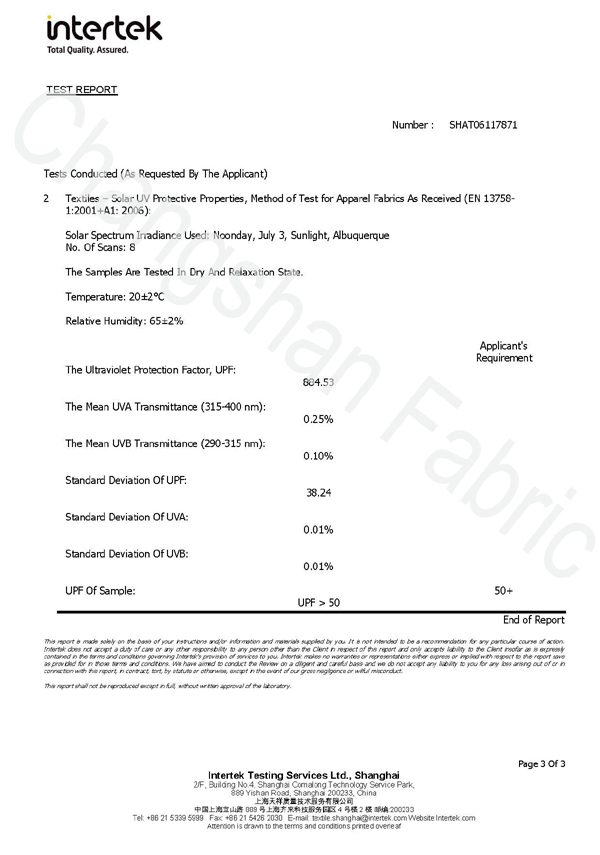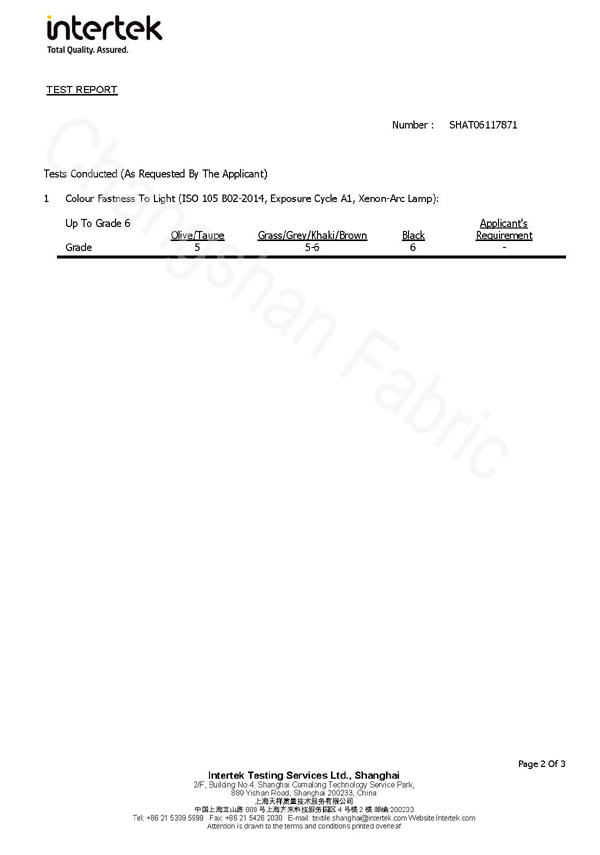 ---
---
Next:
CVC Camouflage
---