ShiJiaZhuang Changshan BeiMing Technology Co.,Ltd
ShiJiaZhuang Changshan BeiMing Technology Co.,Ltd which was restructured and established in December 1998 on the basis of the former Shijiazhuang mianyi-miansi with a history of more than 60 years, was listed on shenzhen stock exchange in July 2000.
After the acquisition of shijiazhuang five cotton, zhao spinning, two spinning machines and beiming software and other enterprises.
In August 2017, it was renamed as shijiazhuang changshan beiming technology co., LTD. (hereinafter referred to as changshan beiming), with registered capital of 1.653 billion yuan, total share capital of 1.653 billion shares, existing staff of 5,054, covering an area of 1,400,000 square meters, and textile and software businesses.
The main textile industry now has 450,000 spindles, more than 1,000 air-jet dobby looms and more than 100 large jacquard looms, which are advanced in the world and leading in China, such as compact spinning, siro spinning, eddy spinning and ring spinning. It has academician workstations, national enterprise technology centers and national accredited laboratories, with 132 authorized patents. Pearl fiber, milk fiber, hemp fiber, modal fiber, bamboo fiber and other new types of differentiated fiber blended woven environmental protection yarn, functional fabrics and high-end brand clothing, home textiles and industrial textiles are known for "specialty, precision, special, new, high".
Among the leading products, 25 products are listed as popular fabrics in China, with 1 famous brand in China, 4 famous brands in hebei province, 1 famous trademark in hebei province, and 4 "most influential brands" in China's cotton textile industry.
The textile has won the hebei provincial government quality award, the national textile industry quality award, the national textile science and technology contribution award, the national textile product development contribution award, the national textile remarkable energy efficiency award and so on.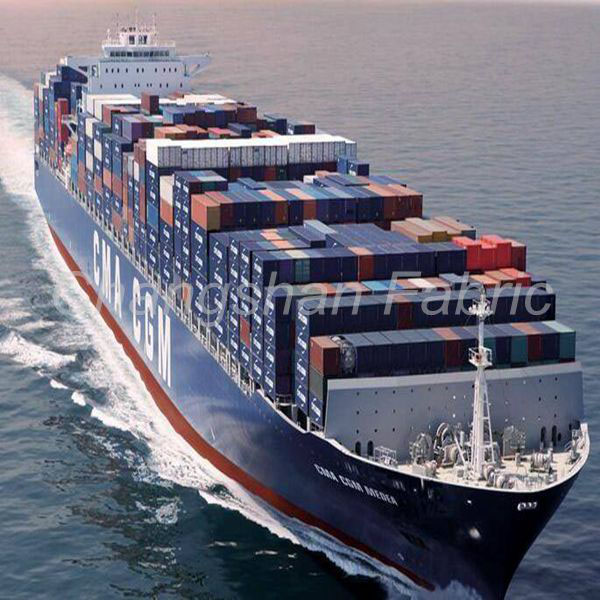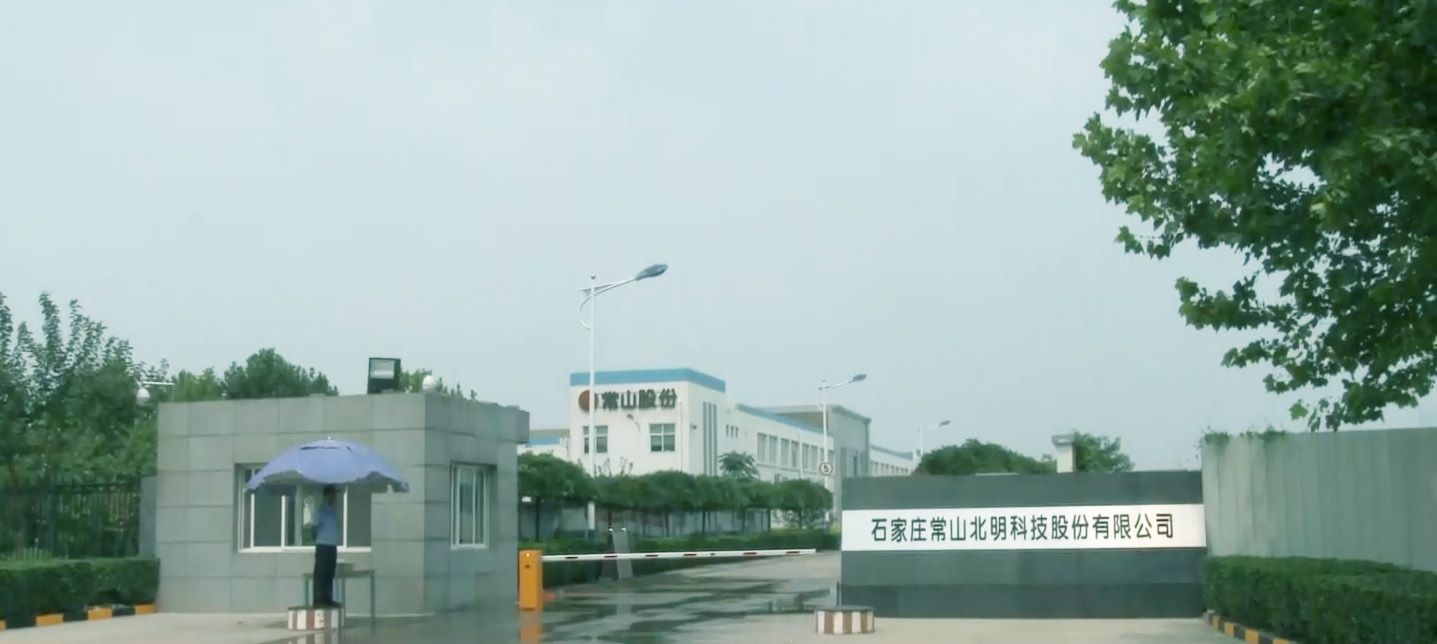 In order to further develop and expand the domestic and foreign markets, in addition to cotton, polyester, nylon, tencel, bamboo fiber, modal and other conventional raw materials, gradually infiltrate cashmere, wool, hemp, silk, aramid, chloroprene, polyamide, copper ion and a series of market leading raw materials.
With more than 60 years of professional textile technology and experience, changshan textile has successfully developed a variety of functional textile products. The selected fabric has won the honor of "Chinese popular fabric" for many times. A variety of functional fabrics serve the police, military and special industries in major eu countries.Production capacity: yarn: 100,000 tons/year, fabric: 100 million meters, clothing and home textile products: 500,000 pieces.
In order to improve the service level and product quality, we have passed ISO9001 quality management system, ISO14001 environmental management system, OHSAS18001 occupational health and safety management system, oeko-tex STANDARD 100, GOTS organic certification.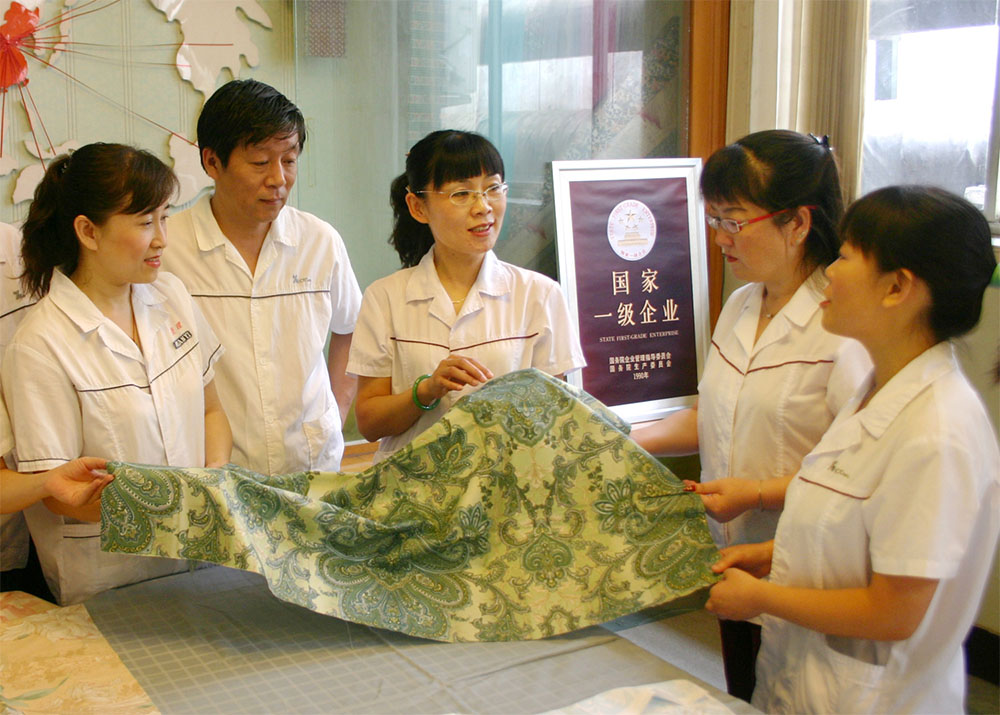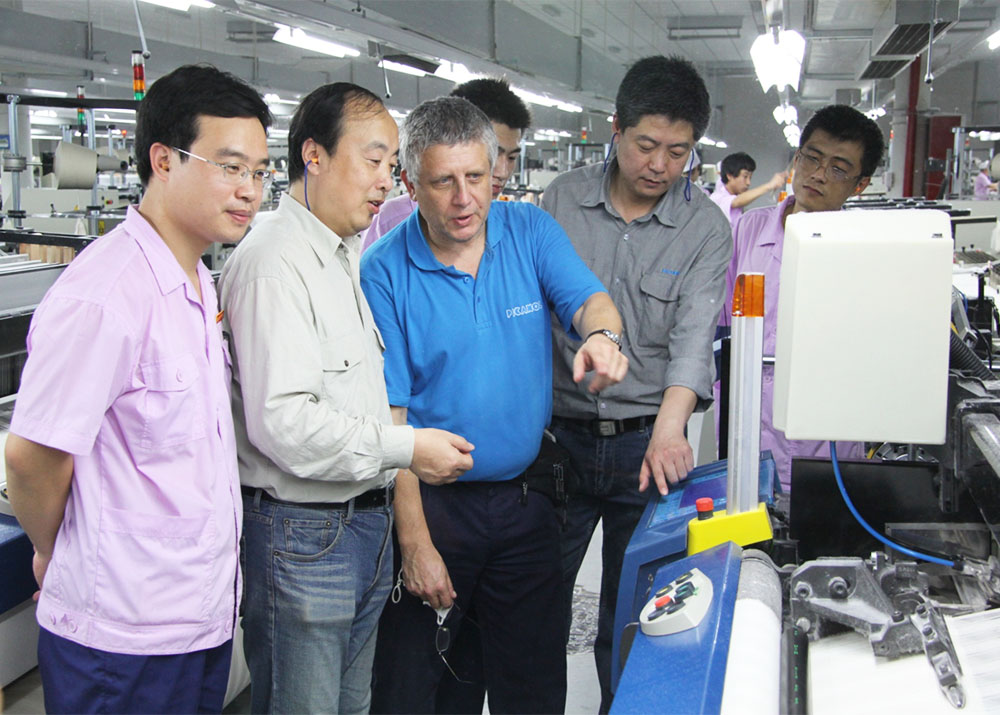 Hebei Henghe Textile Technology Co.,Ltd (hereinafter referred to as Henghe Textile) & Shijiazhuang Changshan Evergreen I&E co., LTD. (hereinafter referred to as changshan evergreen) is the foreign trade window of shijiazhuang changshan beiming technology co., LTD. Its main service areas cover Europe, America, Japan and South Korea, the Middle East, Hong Kong, southeast Asia and other countries and regions. 
Henghe textile & Changshan evergreen is the customs general authentication enterprise.At present, the products of changshan evergreen involve yarn, grey cloth, leisure and elastic fabric, working fabric, medical fabric, military fabric and other functional fabrics, high-count and high-density fabrics, home textile and other kinds of fabrics, clothing garments, home textiles and other finished products. In recent years, it has cooperated with high-end brands such as sheraton, raleigh, fuanna and Macy to provide consumers with high-quality products.