Product Detail:
Composition : 50%Cotton50%Bamboo
Yarn Count: 60*50T
Weave: 4/1
Width: 240cm
Weight: 125±5GSM
Finish:  Full process dyeing
Special Finish:  Mercerizing+Calendering
End Use:  Bed Fittings Set
Packaging: roll
Application:
Bamboo charcoal fiber has a silky soft warm, moisture breathable, cool in summer and warm in winter, antibiotic, green environmental protection,  anti -ultraviolet and other quality characteristics. The fabric feels soft, silky and bright in color. The cloth surface is clean and smooth. It can be used to make sheets, quilt covers and pillow bags.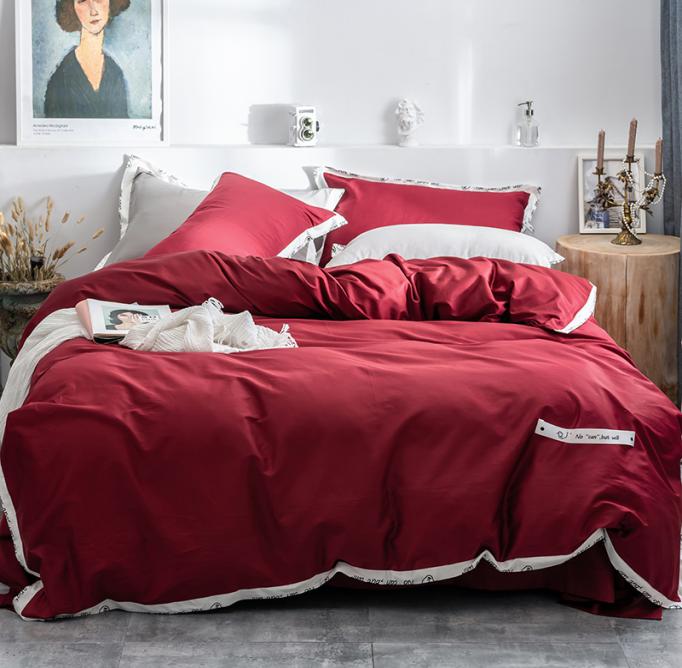 ---
Previous:
100% Bamboo dyed fabric
Next:
Cashmere-Cotton Yarn
---